inCleanse are delighted to announce that we have introduced Dr Murad skin care treatment to our clinic. These signature facials are only the best pharmaceutical grade ingredients delivering visible immediate results.
These products were formulated by Dr Murad at his Medi Spa in LA which Kirsty our Nurse Practitioner was lucky enough to go to LA to meet him, Kirsty a Director at a salon that won Elite Salon 2013.
This cosmeceutical gives visible results to any skin type whether your concerns are ageing, acne, rosacea, dehydrated, stretch marks or cellulite.
Dr Murads approach to skin care is hydration,  Anti-oxidants and anti-inflammatory. As a leading skin care Brand  it is widely used by the Hollywood crowd with celebrities such as Nicole Scherzingerl, Kim Kardashian and Taylor Swift. Dr Murads revolutionary research into cellular water is the focus of these professional facial and body treatments.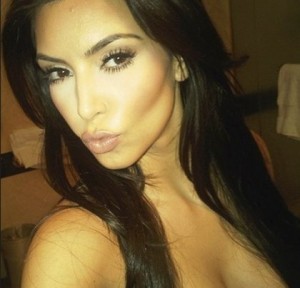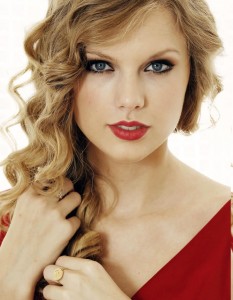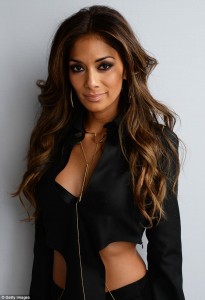 inCleanse have a wide range of Dr Murad's home care skin care to compliment in clinic treatments.