On 23rd March 2013 I finally got to meet Dr Murad at his inclusive health spa in Los Angeles, California.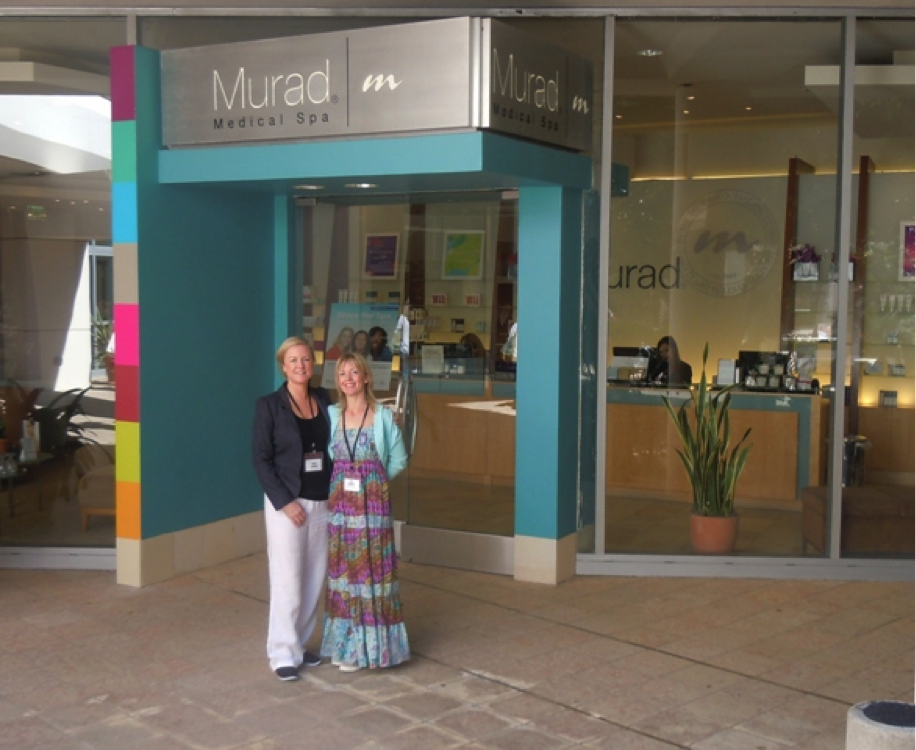 A little overwhelmed that we met him but learnt lots and he was totally inspired me, in helping our clients aim for optimum health.
We are so hung up about how much water we drink but Dr Murad believes we should "Eat out water"… Why you ask well come see us at inCleanse and we will tell you why.